Live like Jesus.
Make disciples.
App unlocked!
Register now.
Join our church/ministry by registering to make disciples like Jesus. You can get started by clicking App Signup below to set up your account.
Your Access Code:
WALD-1127
A digital tool to help you create a culture of disciple-making in your church, ministry or small group.  The basic app is free!
Your Access Code: WALD-1127
App Signup
Login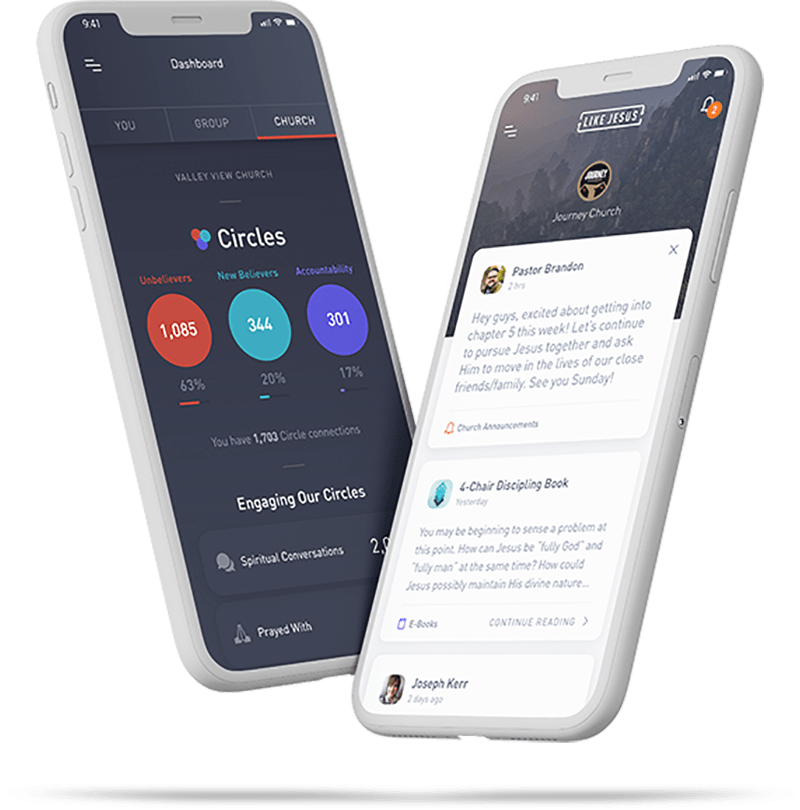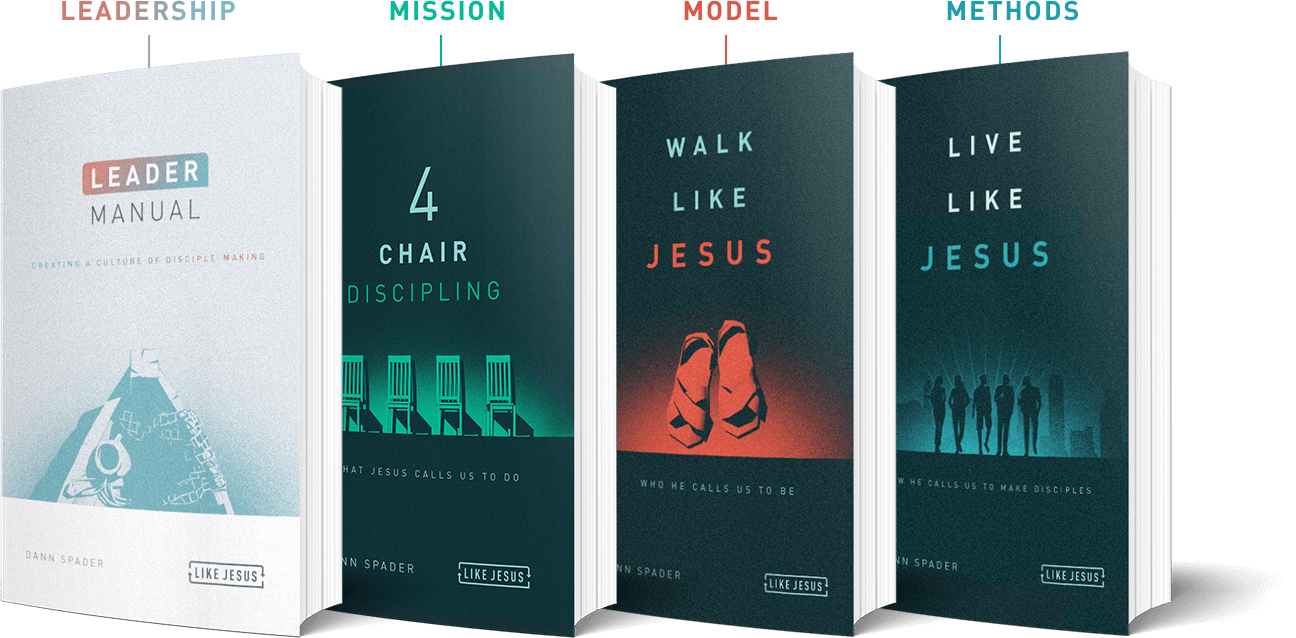 What is Like Jesus?
The Like Jesus disciple-making resource is designed for churches and ministries to walk through first as a leadership team (Leader Manual) and then as a whole church/ministry through the 3 modules: The Mission of Jesus, Model of Jesus and the Methods of Jesus. Each module can be completed in 8-10 weeks and has specific goals for your ministry. Written by Dr. Dann Spader (Moody Bible Institute, Trinity Evangelical School), who has dedicated his life to disciple-making, and more than 1 million people in over 100 countries have been trained to make disciples through organizations he has led.
LEARN MORE