Live like Jesus.
Make disciples.
App unlocked!
Register now.
App Signup
Login

Join our church/ministry by registering to make disciples like Jesus. You can get started by clicking App Signup below to set up your account.

A digital tool to help you create a culture of disciple-making in your church, ministry or small group.  The basic app is free!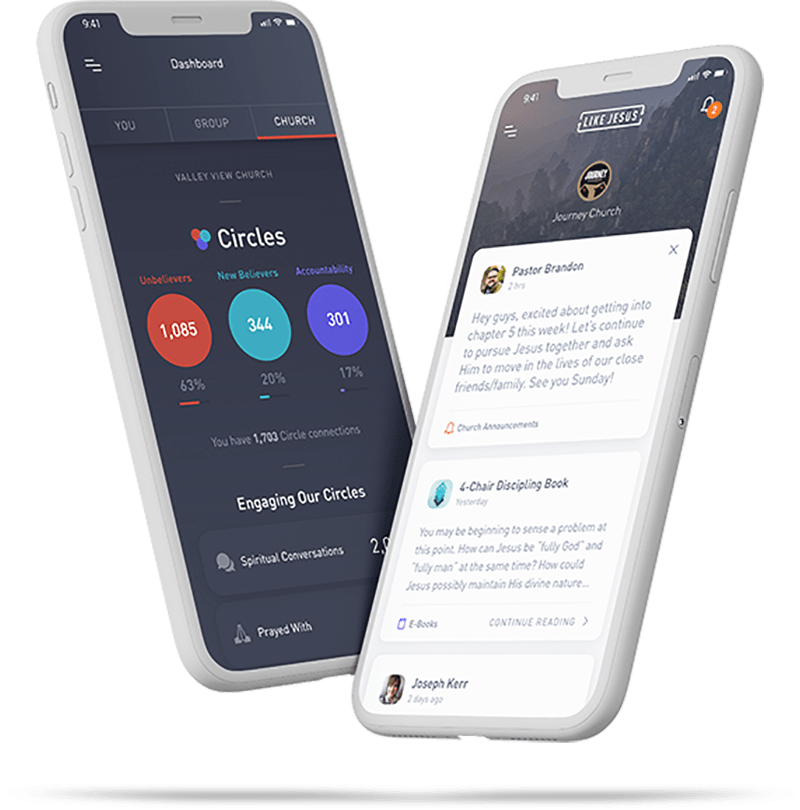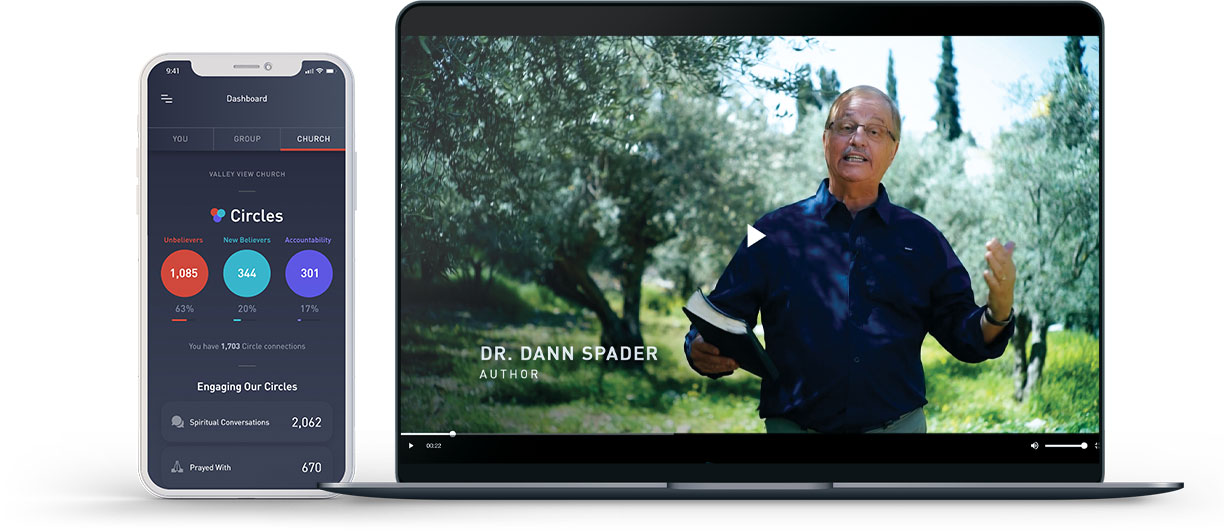 Play Video
What is Like Jesus?
Access the app on your phone, computer or tablet.
The Like Jesus app is versatile as it can be used in a web browser, implemented into your current church app or used as a stand-alone app in iOS or Android.
IOS
ANDROID
WEB APP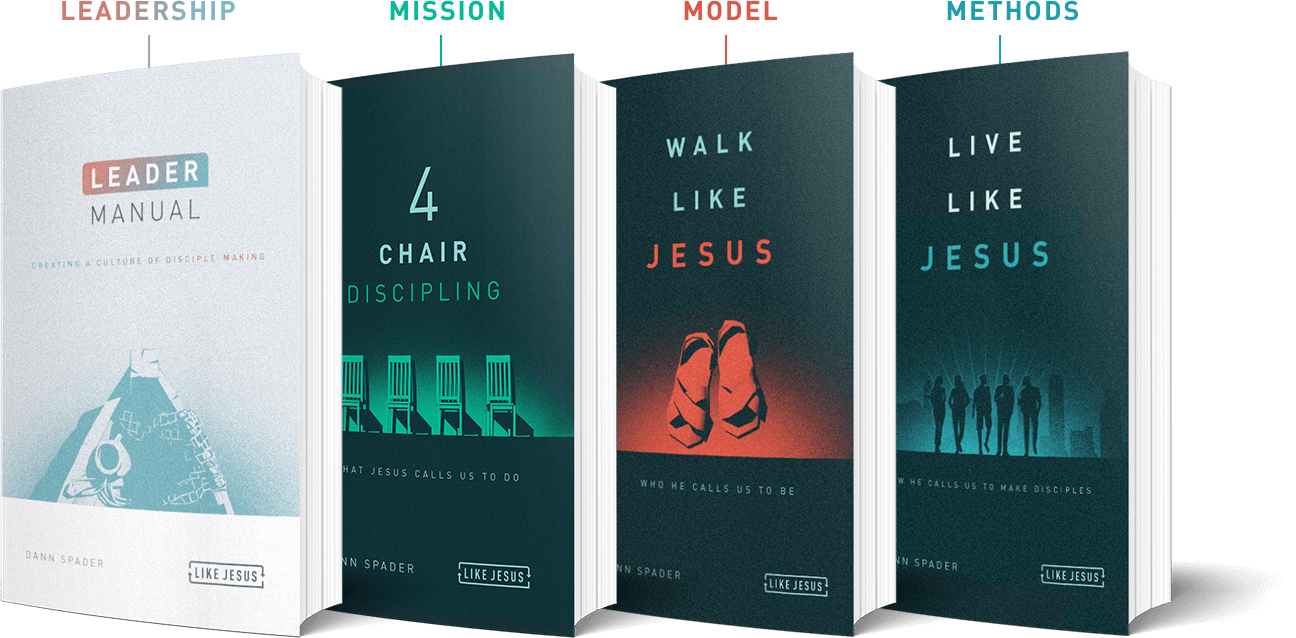 What is Like Jesus?
The Like Jesus disciple-making resource is designed for churches and ministries to walk through first as a leadership team (Leader Manual) and then as a whole church/ministry through the 3 modules: The Mission of Jesus, Model of Jesus and the Methods of Jesus. Each module can be completed in 8-10 weeks and has specific goals for your ministry. Written by Dr. Dann Spader (Moody Bible Institute, Trinity Evangelical School), who has dedicated his life to disciple-making, and more than 1 million people in over 100 countries have been trained to make disciples through organizations he has led.
LEARN MORE